Come Try Ringette
---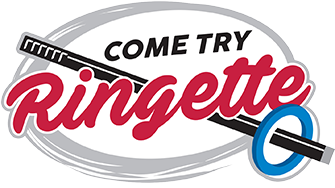 SJRA is hosting a Come Try Ringette Event
Sunday, August 27, 2023 @ 5:15 pm
Hockey for All (Ice Plex)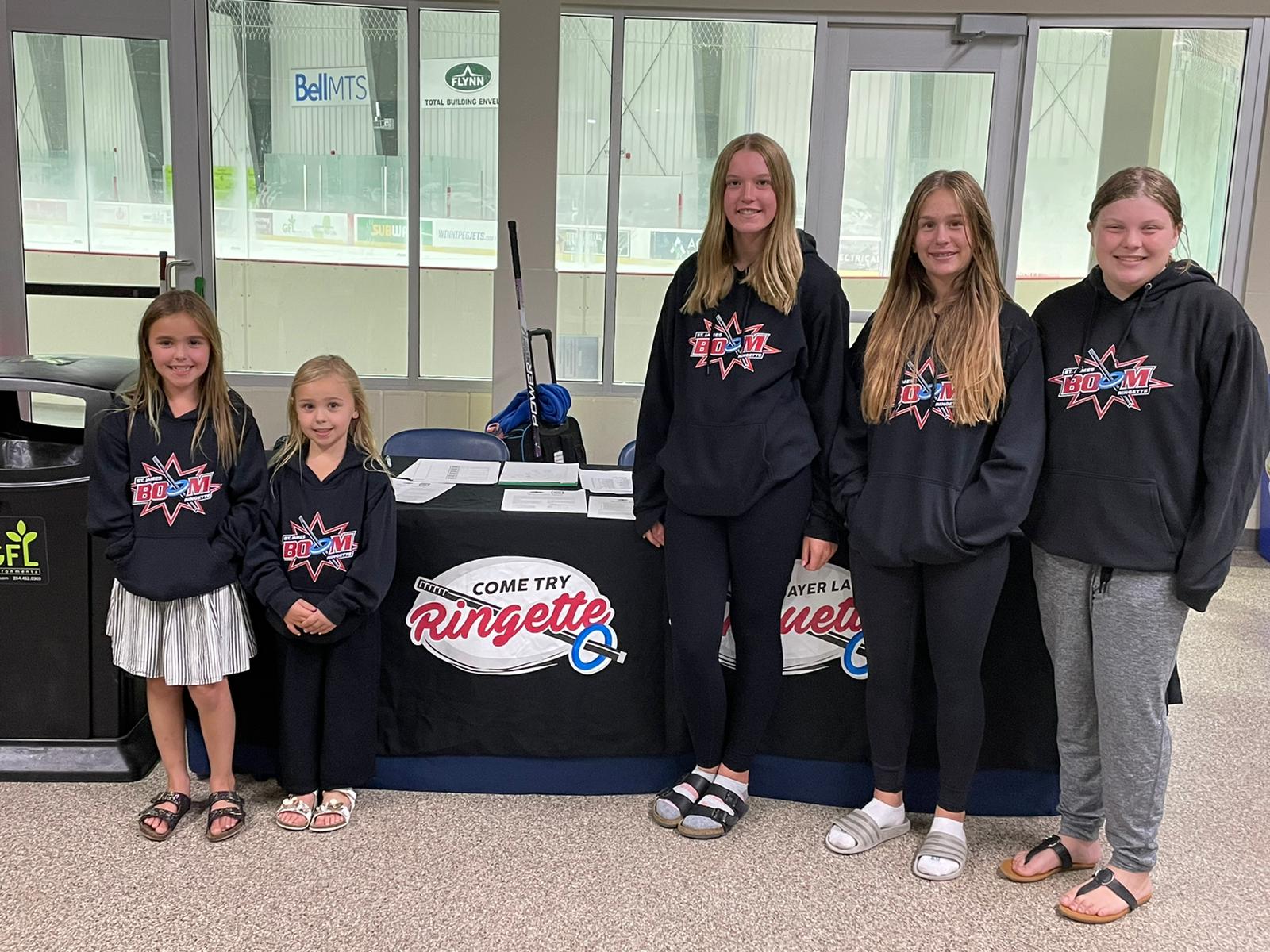 This is a free event open to children ages 3 to 10, which provides an opportunity to come and tryout our great sport. Get involved in the community that provides strong role models and an equal opportunity for your child to grow in a true sport environment… Come Try Ringette!
All you need to bring is a desire to have fun, skates, helmet and something warm for your hands. We will provide the sticks, rings and the fun.
Please arrive 1/2 hour prior to ice time for a Question and Answer session. There will also be an equipment tutorial on what will be needed and how to size your child.
After the ice session, there will be a parent information session and registration for the upcoming season.